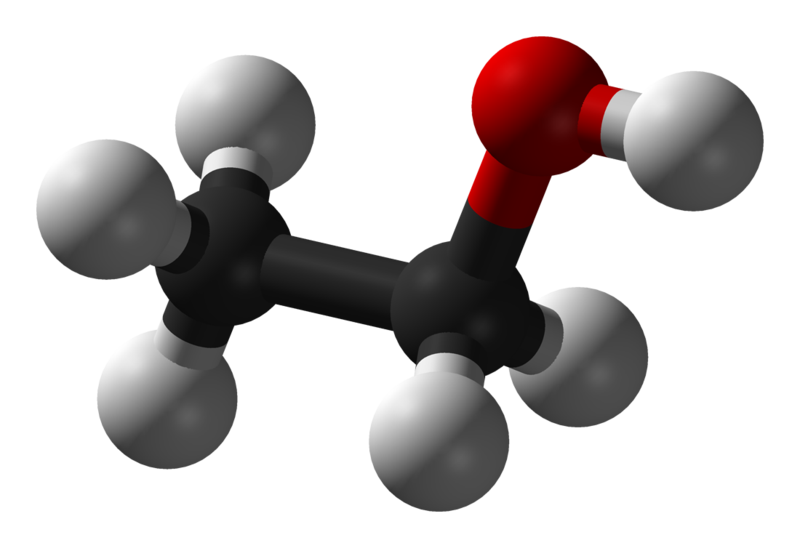 A specially denatured alcohol (SDA) is one of many types of denatured alcohol specified under the United States Title 27 of the Code of Federal Regulations Section 21.151. A specially denatured alcohol is a combination of ethanol and another chemical substance, e.g., ethyl acetate in SDA 29, 35, and 35A, added to render the mixture unsuitable for drinking. SDAs are often used in cosmetic products, and can also be used in chemical manufacturing, pharmaceuticals, and solvents. Another example is SDA 40-B, which contains tert-butyl alcohol and denatonium benzoate, N.F. In the United States and other countries, the use of denatured alcohol unsuitable for beverages avoids excise taxes on alcohol. This material is commonly used in the production of hand sanitizers.
---
The FDA provides guidance on the production of alcohol-based hand sanitizer to help boost supply and protect public health during the Coronavirus (COVID-19) crisis. The CDC and the FDA are helping to keep children safe by recommending that compounders use denatured alcohol and isopropyl alcohol to formulate and manufacture hand sanitizers and coronavirus disinfectants. Because denatured alcohol (ethanol/ethyl alcohol) tastes awful and it smells bad, this hand sanitizer ingredient discourages young children from eating coronavirus disinfectants. Denaturants in alcohol make it unfit for human consumption.

To protect young children from accidental poisoning caused by unintentionally ingesting coronavirus disinfectants and hand sanitizers, the CDC and FDA are recommending that compounders and consumers use denatured alcohol, isopropyl alcohol, hydrogen peroxide, glycerin (glycerol) and sterile water to prepare alcohol-based hand sanitizers for consumer use and for use as health care personnel hand rubs. Get updated core disinfection/cleaning guidance from the CDC here.

Coronavirus disinfectants ordered online with us are used to clean the things that people touch the most such as phones, shopping carts, remote controls, tables, toilets, toothbrush holders, faucets, doorknobs, computer keyboards, light switches, desks, toilets, sinks and door handles.

Alcohol-based hand sanitizer manufacturers can order order approved denatured alcohol (isopropyl alcohol and denatured ethyl alcohol), hydrogen peroxide, USP and FCC grade glycerin (glycerol), antiviral disinfectants, hospital grade disinfectants, raw materials for hand sanitizer ingredients and sterile water to make products to fight againt COVID-19.
Distilleries, compounders, sanitizer manufacturers, botanical makers and American households purchase disinfectants and other cleaning supplies to kill common viruses, mold, mildew, fungi, bacteria, pathogens and the novel coronavirus on contaminated surfaces. The article listed here helps to explain why orders of ingredients used to make coronavirus disinfectants, aerosol disinfectants and multipurpose cleaners surged in March of 2020.
To learn more about U.S. regulations concerning the use of denatured alcohol, please refer to the Electronic Code of Federal Regulations here. For guidance from the FDA for using denatured alcohol to make commercial hand sanitizers, please refer to this PDF titled, "Policy for Temporary Compounding of Certain Alcohol-Based Hand Sanitizer Products During the Public Health Emergency Immediately in Effect Guidance for Industry".
---
We are pleased to offer SDA 40-B in the following quantities:
(275) Gallon - IBC Totes
(6800) Gallon - Bulk Tank Truck Quantites
---
Spec Sheet Links Below
---
MSDS Link Below